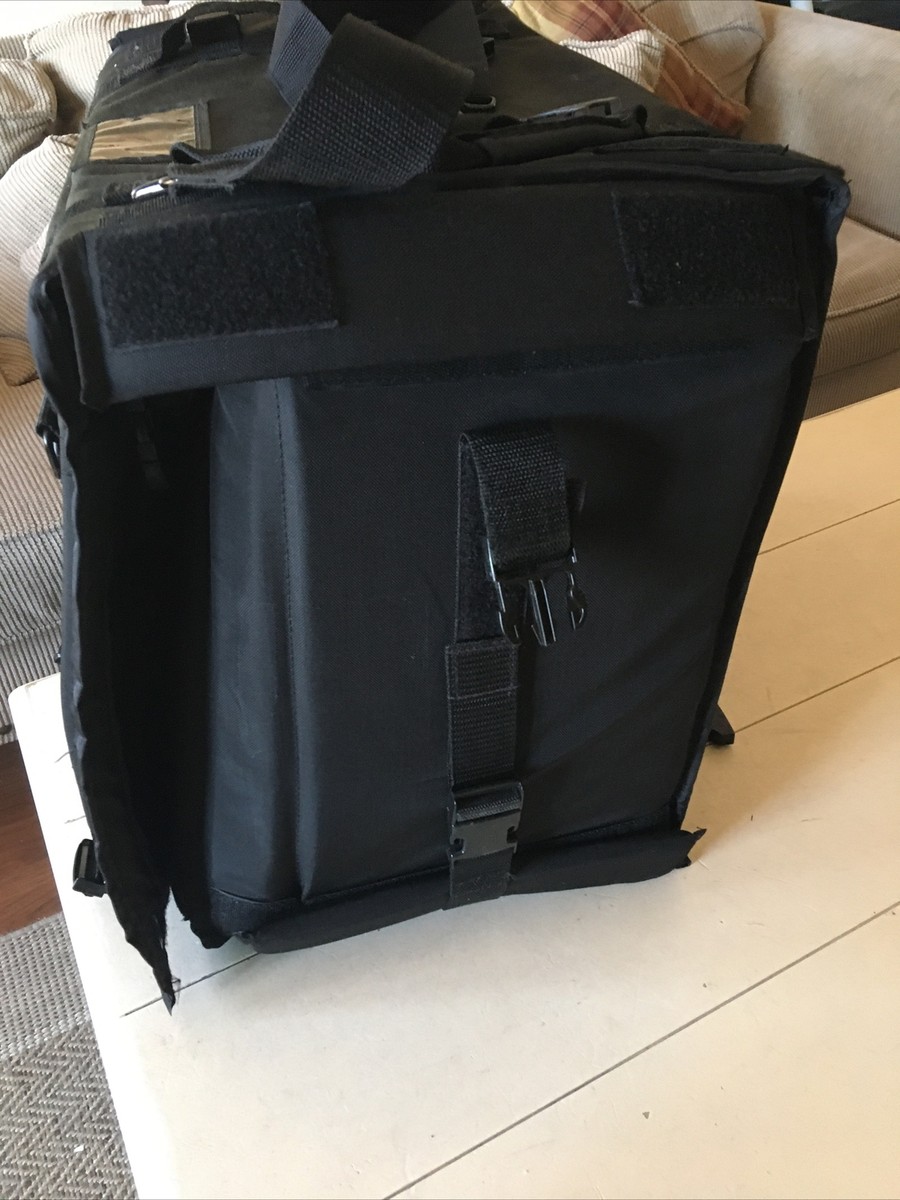 When it comes to travel, convenience, durability, and style are essential factors to consider. Duckmass Luggage is here to redefine your travel experience with a range of exceptional luggage solutions designed to meet the needs of modern travelers. Whether you're a frequent flyer, an adventure enthusiast, or a business traveler, Duckmass Luggage has the perfect companion for your journeys.
Unmatched Durability
Duckmass Luggage is built to last. Crafted from high-quality materials and subjected to rigorous quality control our luggage is designed to withstand the wear and tear of travel. From the bustling airport terminals to rugged outdoor adventures, your Duckmass Luggage will endure it all.
Smart and Innovative Features
We understand that modern travelers demand more from their luggage. That's why Duckmass Luggage is packed with smart and innovative features. Our luggage comes equipped with integrated charging ports to keep your devices powered throughout your journey. Additionally, our built-in TSA-approved locks provide an extra layer of security for your belongings, ensuring peace of mind on every trip.
Sleek and Stylish Design
Traveling in style is now easier than ever with Duckmass Luggage. Our luggage collection features sleek and contemporary designs that make a fashion statement wherever you go. Choose from a variety of colors and sizes to match your personal style and travel needs.
Easy Maneuverability
Navigating busy airports or bustling city streets is a breeze with Duckmass Luggage. Our luggage is equipped with 360-degree spinner wheels that glide effortlessly in any direction allowing you to move with agility and ease. Say goodbye to the hassle of dragging heavy bags behind you.
Variety to Suit Your Needs
Duckmass Luggage offers a wide range of options to cater to your specific requirements. Whether you need a carry-on for a quick business trip, a spacious checked suitcase for extended vacations, or even specialized luggage for sports or outdoor adventures, we have you covered.
Commitment to Sustainability
We care about the planet as much as you do. Duckmass Luggage is committed to sustainability and eco-friendly practices. Our materials are chosen with the environment in mind. We continuously strive to reduce our carbon footprint throughout the production process. For more information (Click Here)
Exceptional Customer Service
At Duckmass Luggage, your satisfaction is our top priority. Our dedicated customer support team is always ready to assist you with any questions or concerns. We stand by the quality of our products and offer a hassle-free warranty to ensure your peace of mind.
Elevate your travel experience with Duckmass Luggage. Join the ranks of satisfied travelers who have made the switch to durable, stylish, and innovative luggage solutions. Explore our collection today and embark on your journeys with confidence, knowing that you have Duckmass Luggage by your side. Travel smarter, travel better with Duckmass.
Unparalleled Packing Efficiency
Duckmass Luggage understands that packing efficiently can make or break your travel experience. That's why we've meticulously designed the interior of our luggage to maximize space utilization.
With strategically placed pockets dividers and compression straps.Belongings can be organized with ease, ensuring that nothing gets wrinkled or damaged during transit. Say goodbye to the frantic search for your essentials – Duckmass Luggage keeps everything in its place.
Travel with Confidence
Travel can sometimes be unpredictable, but with, you can embark on your journeys with unwavering confidence. A robust product protects your belongings, meeting the highest industry standards through rigorous testing for strength and durability. Secure shell that can withstand the challenges of travel be it rough baggage handling or adverse weather conditions.
Versatile Options for Every Traveler
Whether you're a jet-setter, a road trip enthusiast, or an outdoor adventurer has the right companion for you. Choose from our versatile collection, which includes hard-shell, soft-shell, and hybrid luggage options. Our range also covers backpacks, duffel bags, and travel accessories, ensuring that you have everything you need for your upcoming adventure.
Stay Organized On-the-Go
Traveling can be hectic but Duckmass Luggage is designed to make your journey smoother. Many of our luggage pieces feature expandable compartments, allowing you to adapt to changing packing needs. The convenience of easy-access pockets means you can quickly grab your travel documents, electronics, or other essentials without the hassle of digging through your luggage.
Global Reach, Local Craftsmanship
Duckmass Luggage combines the best of both worlds: a global presence with a commitment to local craftsmanship. Our products are designed by a team of international experts. Who understand the diverse needs of travelers worldwide. We then partner with local artisans and manufacturers to bring these designs to life, ensuring that each piece reflects the essence of quality and authenticity.
Join the Duckmass Community
When you choose you're not just buying luggage; you're becoming part of a community of passionate travelers who appreciate quality and style. Connect with fellow Duckmass enthusiasts, share travel tips, and embark on a journey of discovery and exploration together.
A Luggage Brand You Can Trust
Duckmass Luggage is more than just luggage; it's a trusted travel companion. We are committed to exceeding your expectations delivering not only exceptional products but also an outstanding customer experience. With Duckmass by your side, you're not just traveling; you're embarking on unforgettable adventures.
A Luggage Brand for Every Occasion
At Duckmass Luggage, we understand that travel comes in many forms. That's why our extensive range of luggage isn't just for vacations and business trips. We offer specialized solutions for various travel scenarios. If you're an adventurer seeking rugged terrain, our durable and weather-resistant luggage will be your best companion.
For business travelers, our sleek and professional designs will effortlessly blend into any corporate setting. We even have family-friendly options to simplify the challenges of traveling with kids. No matter the occasion has you covered.
Travel with a Clear Conscience
As responsible global citizens, Duckmass Luggage is committed to minimizing our environmental impact. We incorporate sustainable practices into our manufacturing processes and source eco-friendly materials wherever possible. By choosing Duckmass, you're not only elevating your travel experience but also contributing to a greener planet.
Travel Accessories That Complete the Journey
Duckmass Luggage offers a wide array of travel accessories to enhance your experience further. From toiletry kits and packing cubes to luggage tags and neck pillows, our accessories are designed to complement your luggage and make your travels even more convenient and enjoyable. It's the little things that can make a big difference in your journey, and Duckmass has thought of it all.